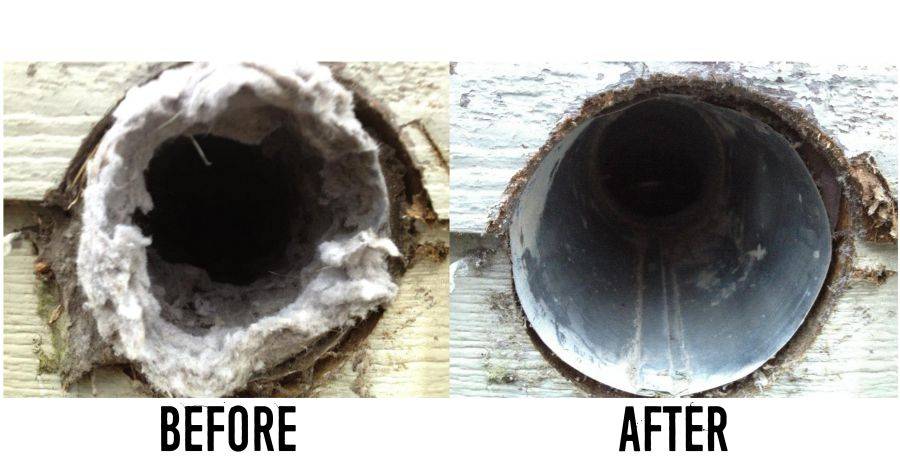 Constant Building Maintenance provides professional dryer vent cleaning for residential and business properties in The Lower Mainland of BC. When your dryer is functioning poorly, it is likely due to a clogged or debris-filled dryer vent line. Lint, debris, and other common sources of dryer vent clogs can not only affect the efficiency of your dryer, but they can also be a serious fire hazard.
By restoring proper airflow throughout your dryer vent line, you can reduce drying time, increase energy efficiency, and decrease wear on clothing and the dryer itself.
Constant uses a van mounted gas powered high pressure air compressor to thoroughly clean your vents. We will also clean the interior of your machine to ensure optimal performance.
Dryer vent cleaning when offered with one of our other cleaning services as low as $49.
Dryer Vent cleaning service for 1 x dryer residential special $129