Constant offers full gutter repairs, retrofitting, upgrades and installations at competitive prices along with the best warranties in Canada.
Reseal leaking corners and seams
Replace damaged sections
Refit loose and fallen away gutters
Replace down pipes
Enlarge outlets for better flow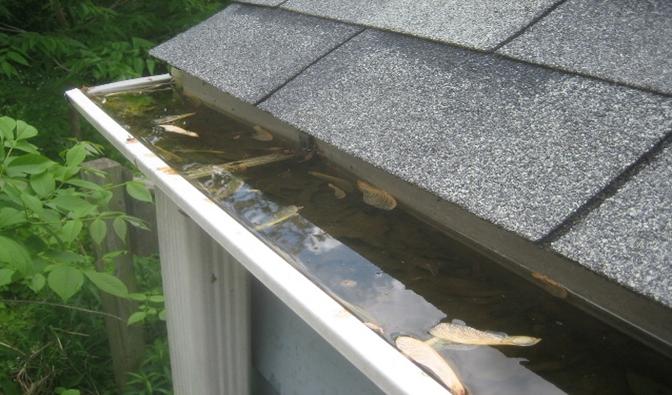 Most gutters installed in the past 20 years have small 2 inch plastic outlets that obstruct easily. We can enlarge the openings and install 3 inch aluminum  high flow, long lasting outlets to keep your gutters draining properly.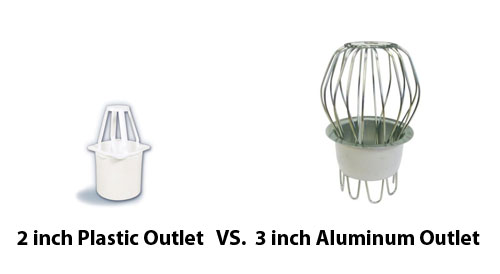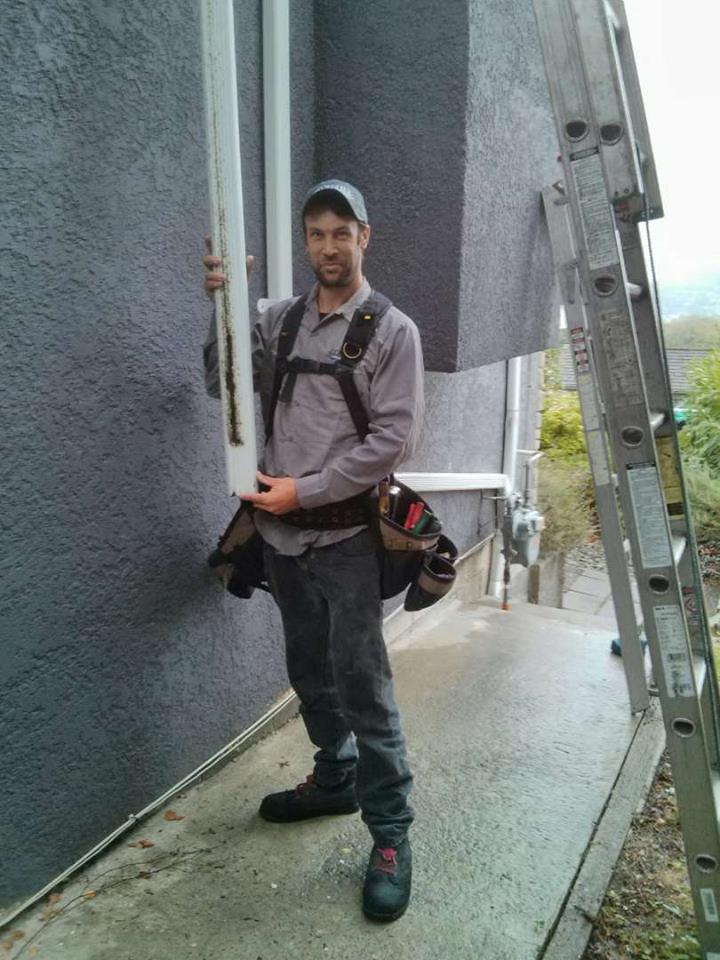 Here is Alex showing the corroded hole in an old down pipe.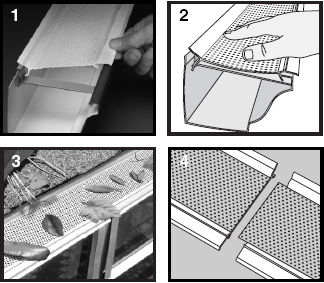 There are many products for covering gutters to prevent rapid filling. We've seen them all in action over the years and have found the best functioning and cost efficient system is: Gutter Guard Pro