Constant has worked with Realtors and their clients since 2013. We have developed specific, detailed, and competitive work plans resulting in successful enhancements of home and condo exteriors. We start with a discussion of your needs then tailor a package to suit them; always with a free estimate.
Our expertise in cleaning and painting does wonders without excessive cost. We are flexible in scheduling and efficient in time.
We have a flexible schedule to come out and take care of things for our customers in a timely manner.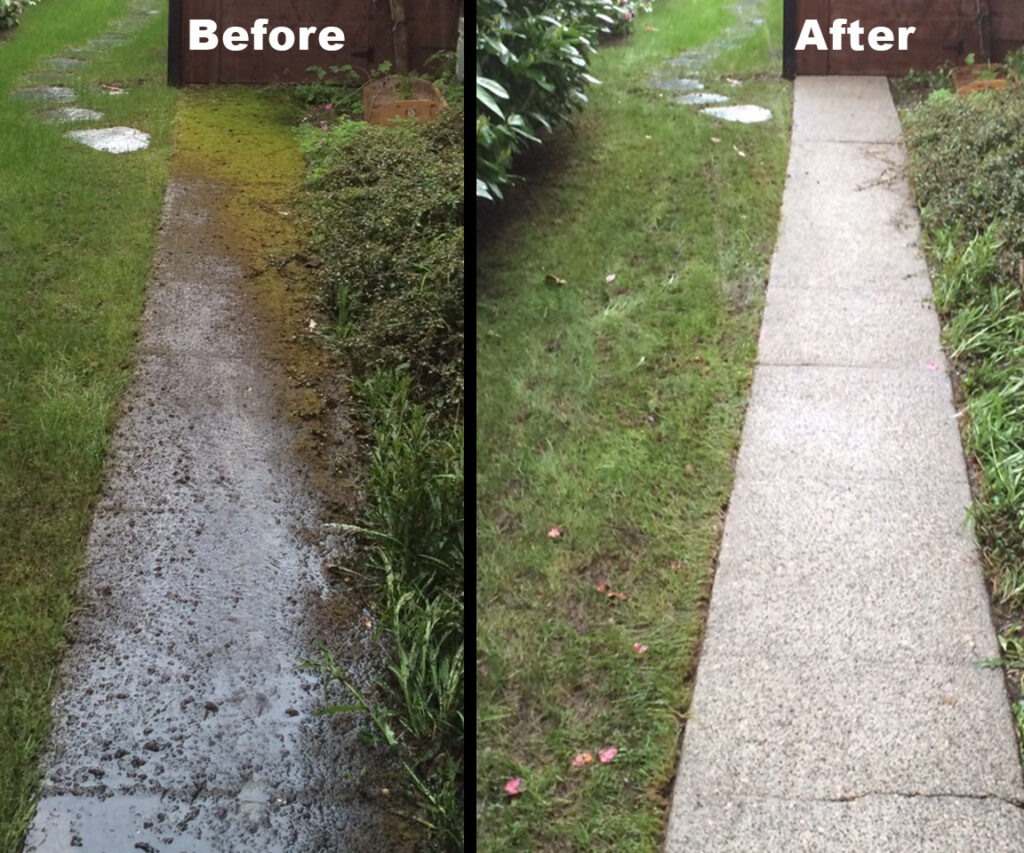 Testimonials:
"Thanks for the clean today! Really good job! Never been so clean". – Jason Doray ROYAL LEPAGE WESTSIDE
"I've heard back from owners at Oakview Gardens. They loved the work performed last week". -Scott Unger BAYSIDE PROPERTY SERVICES
"Constant has always been reliable, trustworthy and produced great work for us over the past several years". – Nicholas Meyer DOWNTOWN SUITES
A thorough scrub of the aluminum railings made this home bright and inviting.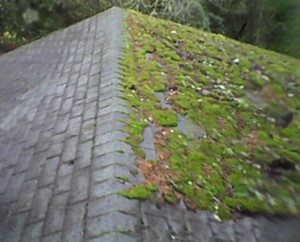 Constant is happy to clean roofs, gutters and carry out minor repairs that tend to come up during inspections.